GDPR Compliance
The app used for assuring the GDPR/CCPA/APPI/PIPEDA compliance of this site, collects your IP and the email address in order to process the data. For more check
Privacy Policy & Terms of Service
Data Rectification
You can use the link below to update your account data if it is not accurate.
Data Portability
You can use the links below to download all the data we store and use for a better experience in our store.
Access to Personal Data
You can use the link below to request a report which will contain all personal information that we store for you.
Right to be Forgotten
Use this option if you want to remove your personal and other data from our store. Keep in mind that this process will delete your account, so you will no longer be able to access or use it anymore.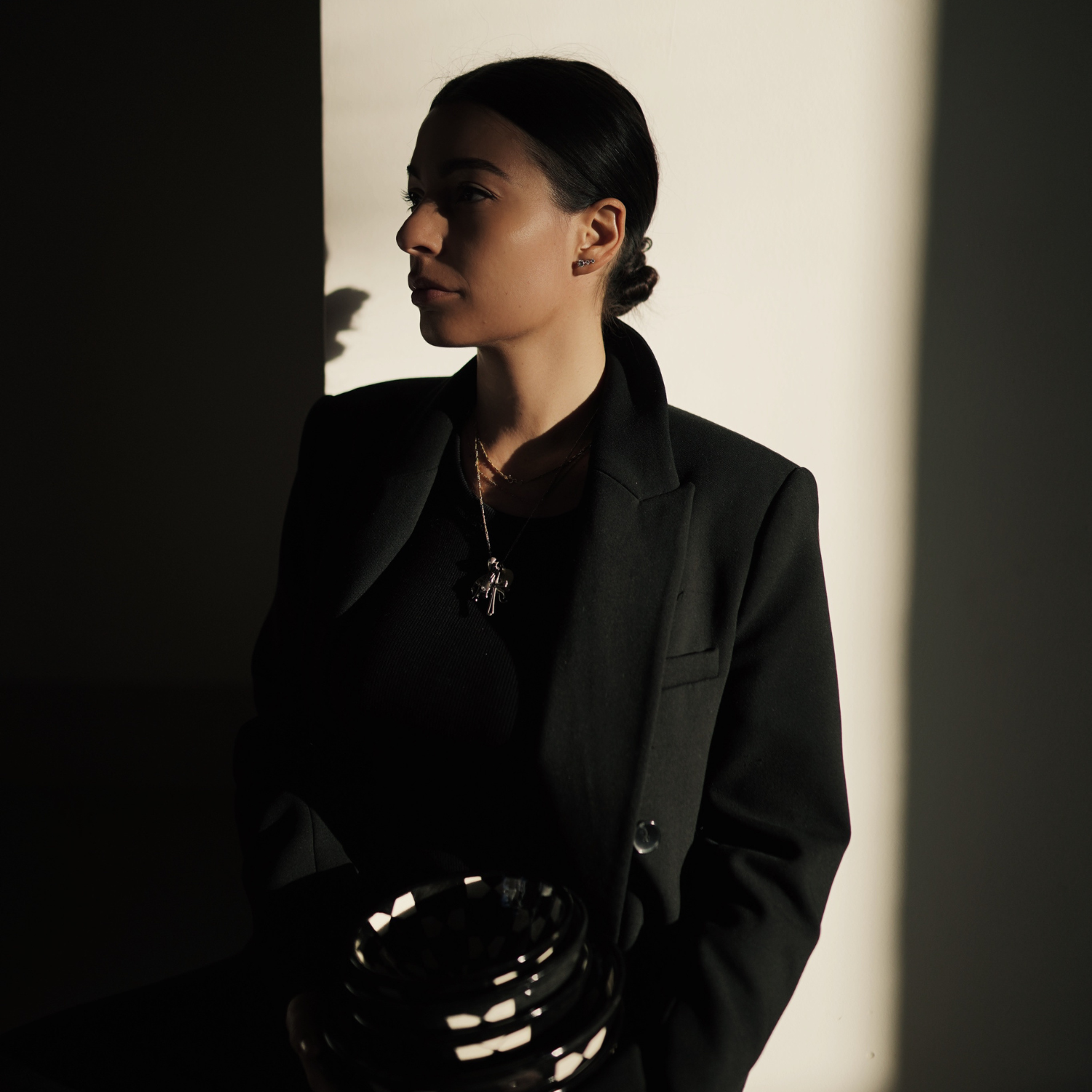 Mediteranea was founded in 2021 by Valentina Spano.


Valentina Spano, born in 1989, graduated in Interior Design at IED in 2011. She immediately started working alongside Vincenzo Dascanio in the luxury events sector as a designer and producer.
She gained experience in interior design by following the development of the Frette At Home by Frette collection by identifying trends and defining the brand's style. After the experience in the product she approached the work of purchase first for Westwing.it and then for Shoppable.it. In 2021, driven by her passion for the Mediterranean and interior design, she founded Mediteránea with the aim of exporting the value of the Mediterranean home to the world in search of handmade home decor and lifestyle products.

Our brand is an invitation to slow down, awaken your senses and reconnect with simplicity. From our expeditions to the most fascinating Mediterranean destinations, we design unique handmade products for your mind, body and soul.
PRESS