Mediteránea Studio
Welcome to the fascinating world of Mediteránea's signature interior design. We create spaces that tell stories, inspired by the enchantment of the Mediterranean. Each project is a journey through vibrant colors, luxurious fabrics, and handcrafted details. Let our designers transform your home into a work of art, weaving tradition and modernity into a harmonious embrace. Discover the timeless beauty of our interior design. Experience the Mediterranean every day.
Let the Mediterranean be your home
Mediteranea Atelier, thanks to its team of interior designers, carries out custom projects for private and professional clients who need to renovate their spaces. We carry out interior design projects and supervise construction sites. We choose exclusive and Mediterranean finishes.

We design ad hoc products that we have handmade by our craftsmen for hotels and restaurants.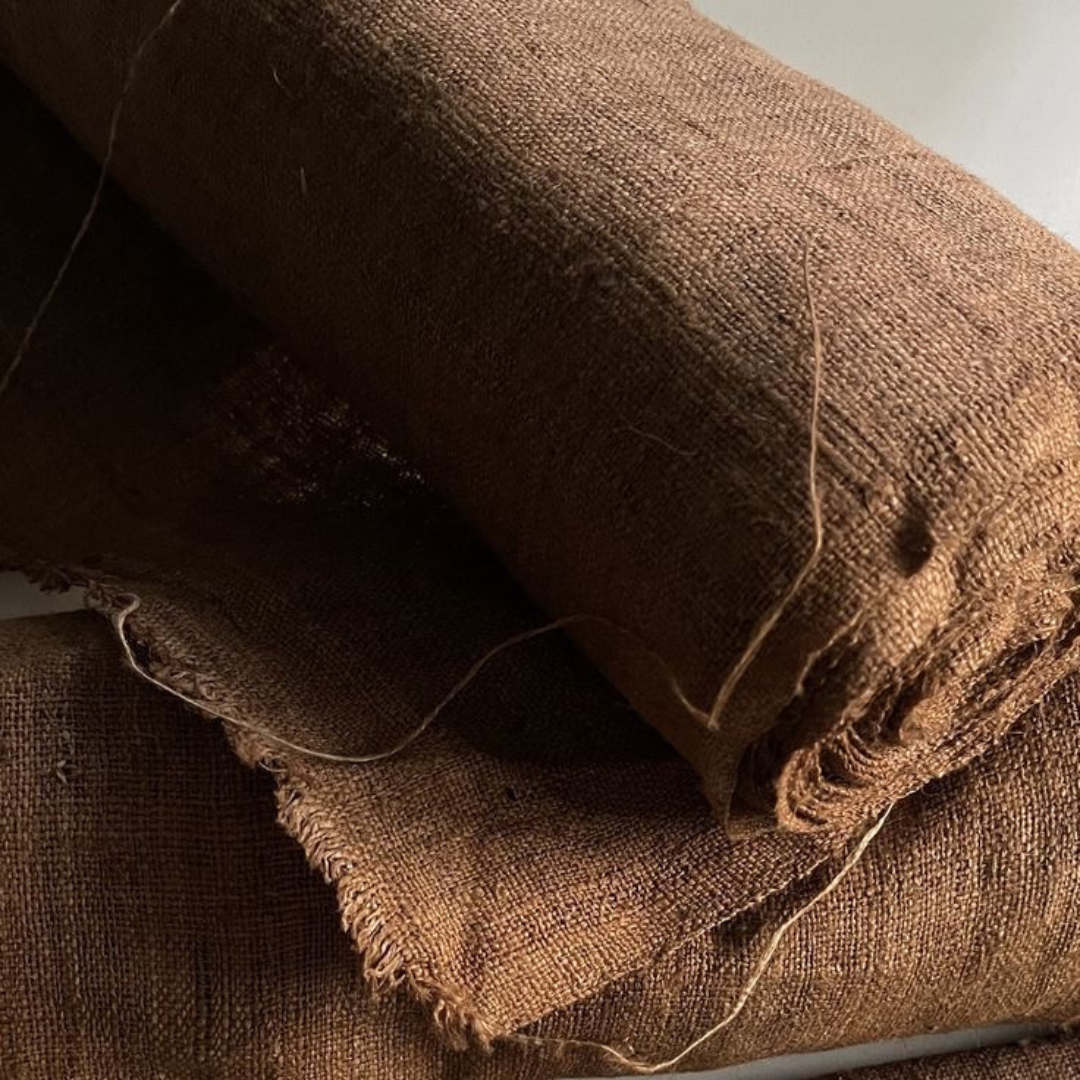 Tessile sartoriale
Confezioniamo prodotti tessili su misura come tovaglie, tovaglioli, tende, cuscini e molto altro.
Scegliamo insieme il tessuto e la finitura.
Scopri il nostro servizio tailor made nella nostra boutique di Milano o contattaci.
PROJECTS
PESCATORUM - INTERIORS
Milan, Italy

Renovation of the Pescatorum store to change its use from a fish and seafood market to a fish market and restaurant. Mediterranean materials such as zellige, marble, wood and terracotta were used for the interior renovation.
PESCATORUM - CERAMICS
Milan, Italy

We designed the entire table collection specifically for the restaurant to meet the needs of the service. We made terracotta plates handcrafted by artisans in Puglia and personalized with the Pescatorum logo.
PRINCI - DECORATION
Milan, Italy

We had the honor of decorating the interiors designed by architect Citterio, designing custom terracotta tableware and landscaping the exterior of the store.