FOOD
Culurgiones of the Sardinian tradition
Culurgiones are a traditional dish of Sardinian cuisine, particularly popular in the Ogliastra region. They are ravioli filled with potatoes, pecorino cheese, mint and other tasty ingredients.

Here's how to prepare them following our founder's grandmother's traditional recipe:
Ingredients for the dough:
500g durum wheat semolina
250 ml water
A pinch of salt
Ingredients for the filling:
500g potatoes
200g grated Sardinian pecorino cheese
A bunch of finely chopped fresh mint
Salt and ground black pepper
For the dressing:
Oil
1 clove of garlic
Tomato puree
Fresh basil
Dough preparation:
In a bowl, combine the durum wheat semolina with a pinch of salt. Gradually add the water as you mix until the dough is smooth.
Knead the dough on a floured surface until it is elastic and not sticky. Cover the dough with a damp tea towel and let it rest for at least half an hour.
Stuffing preparation:
Boil potatoes in salted water until tender. Drain and mash them with a potato masher or fork.
Add grated pecorino cheese and chopped mint to the mashed potatoes. Mix well and taste, adding salt and pepper to taste.
Culurgiones preparation:
Roll out the dough on a lightly floured surface. Cut it into circles about 8 to 10 cm in diameter.
Place a small amount of the filling in the center of each circle of dough.
Fold the circle in half over the filling, forming a crescent. Gently press down on the edges to seal the Culurgiones, making sure to get rid of the air inside.
To give these ravioli their traditional shape, gently fold the sealed edges inward and join the ends together to create a sort of ear. This step takes practice, so don't worry if they aren't perfect on the first try.
Sauce preparation:
Heat a round of oil in the pot and sauté the garlic clove after removing the soul.
As soon as the garlic is golden, pour in the tomato puree and salt to taste.
Cook on a low flame until the sauce has thickened.
Add a few basil leaves and cook for another 5 minutes.
Cooking and seasoning:
Bring a large pot of salted water to a boil.
Cook the Culurgiones in boiling water until they come to the surface (about 3-4 minutes).
Drain them gently and place them in a large bowl.
Add the prepared sauce, grated pecorino cheese and fresh basil leaves.
Gently stir the Culurgiones until they are well seasoned.
More articles
View all
DESIGN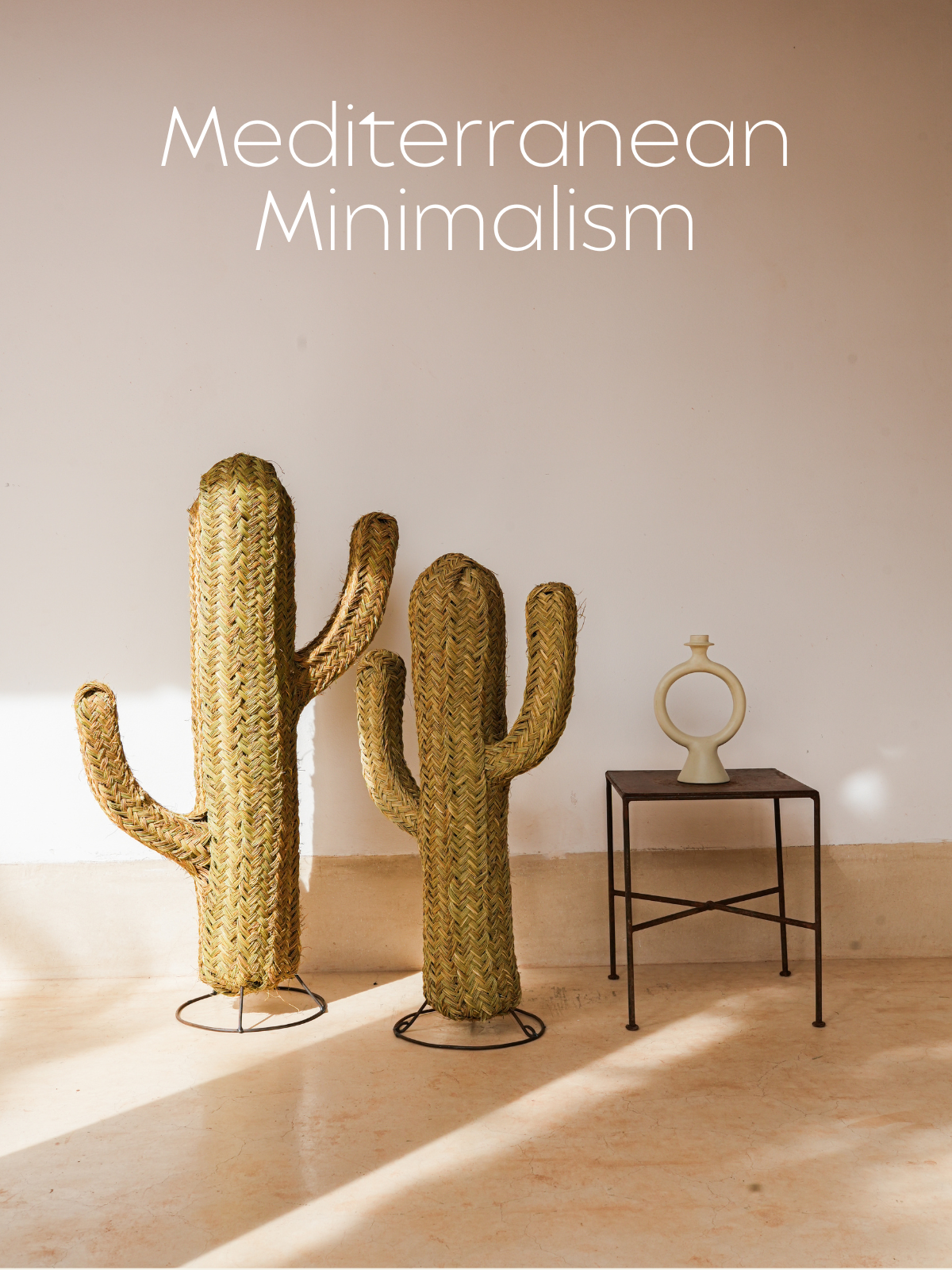 FOOD
Discover the secrets of Mediterranean cooking at home with Mediteránea. From traditional dishes to culinary tricks, explore the authentic taste of the Mediterranean in your own kitchen. Flavor, fre...
DESIGN