FOOD
Savour the Mediterranean Way with Homemade Greek Tzatziki
The Mediterranean diet is more than just a menu; it's a lifestyle celebrated for its health benefits and the sheer delight of savouring each bite. This cherished way of eating revolves around fresh, whole foods, aromatic herbs, and a sense of togetherness around the table. Read more about the details of Mediterranean cusine and the intricately decorated tablescapes here. One of the shining stars of the Mediterranean cuisine is the classic Greek tzatziki sauce, a creamy, garlicky delight that embodies the essence of Mediterranean cuisine.
The Greek Delight: Homemade Tzatziki Recipe
No Mediterranean spread is complete without the refreshingly creamy and garlicky tzatziki. This classic Greek sauce is incredibly versatile and pairs perfectly with grilled meats, pita bread, or as a dip for veggies. Here's how you can make your own homemade tzatziki:
Recipe
Ingredients:
2 cups of Greek yogurt
1 cucumber, finely grated and drained
2-3 garlic cloves, minced
2 tablespoons of extra virgin olive oil
1 tablespoon of fresh lemon juice
2 tablespoons of fresh dill, chopped
Salt and pepper to taste
Instructions:
In a bowl, combine the Greek yogurt, grated cucumber, minced garlic, and olive oil.
Add the lemon juice, fresh dill, and season with salt and pepper. Mix well.
Chill the tzatziki in the refrigerator for at least 30 minutes to allow the flavours to meld.
Serve the tzatziki as a dip, a sauce for grilled meats, or as a refreshing spread for sandwiches.
Embrace the Mediterranean Lifestyle:
Greek tzatziki is more than a sauce; it's a culinary experience that encapsulates the spirit of the Mediterranean. It's a reminder that a meal is not just about sustenance but an opportunity to connect with loved ones and relish the pleasures of simple, flavorful ingredients.
For more recipes, tips, and inspiration to embrace the Mediterranean lifestyle, visit Mediteránea's magazine. Discover the beauty of Mediterranean living and enhance your home with handcrafted decor and tableware that complements this timeless way of life.
More articles
View all
DESIGN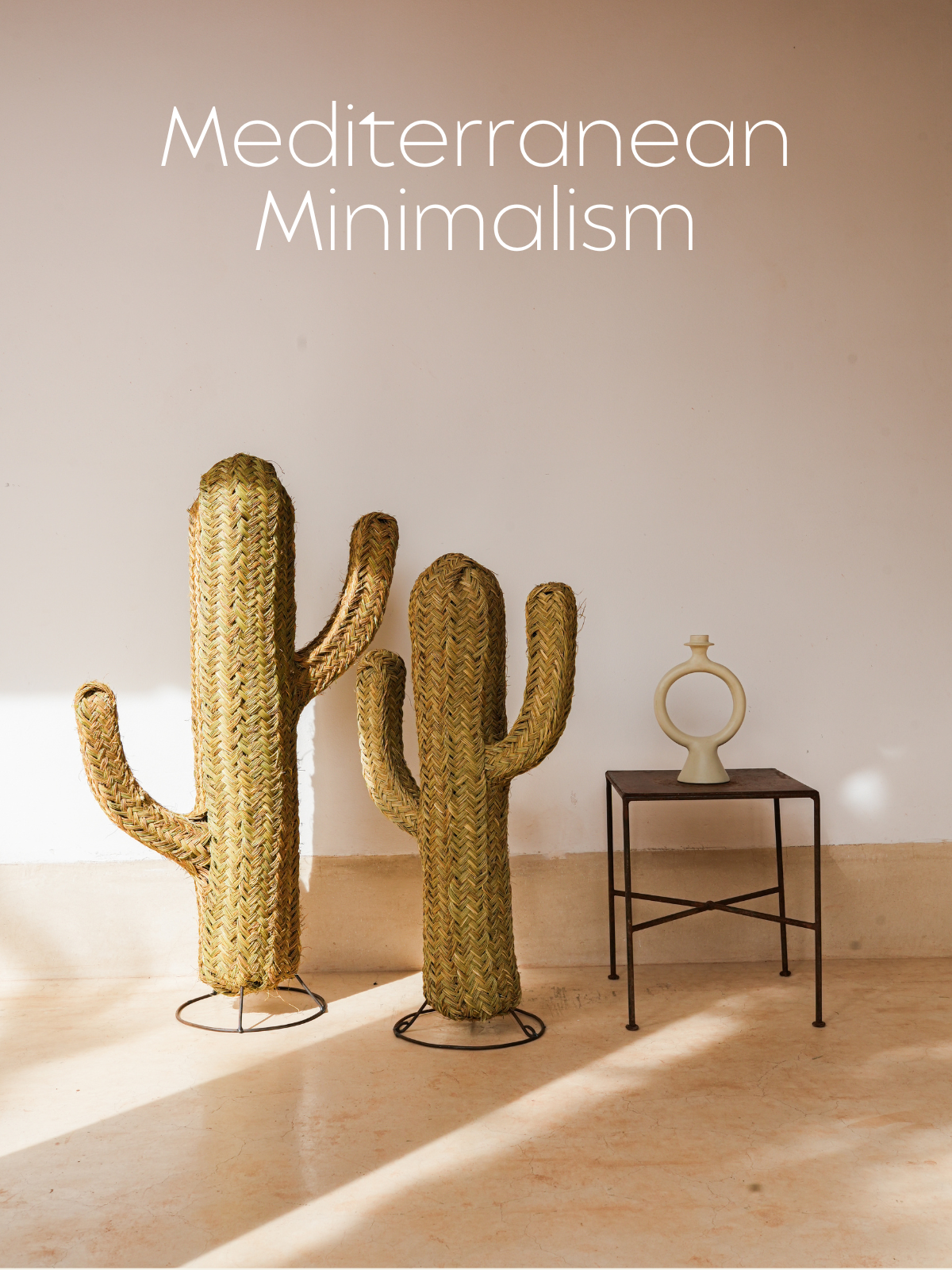 FOOD
Discover the secrets of Mediterranean cooking at home with Mediteránea. From traditional dishes to culinary tricks, explore the authentic taste of the Mediterranean in your own kitchen. Flavor, fre...
DESIGN
FOOD