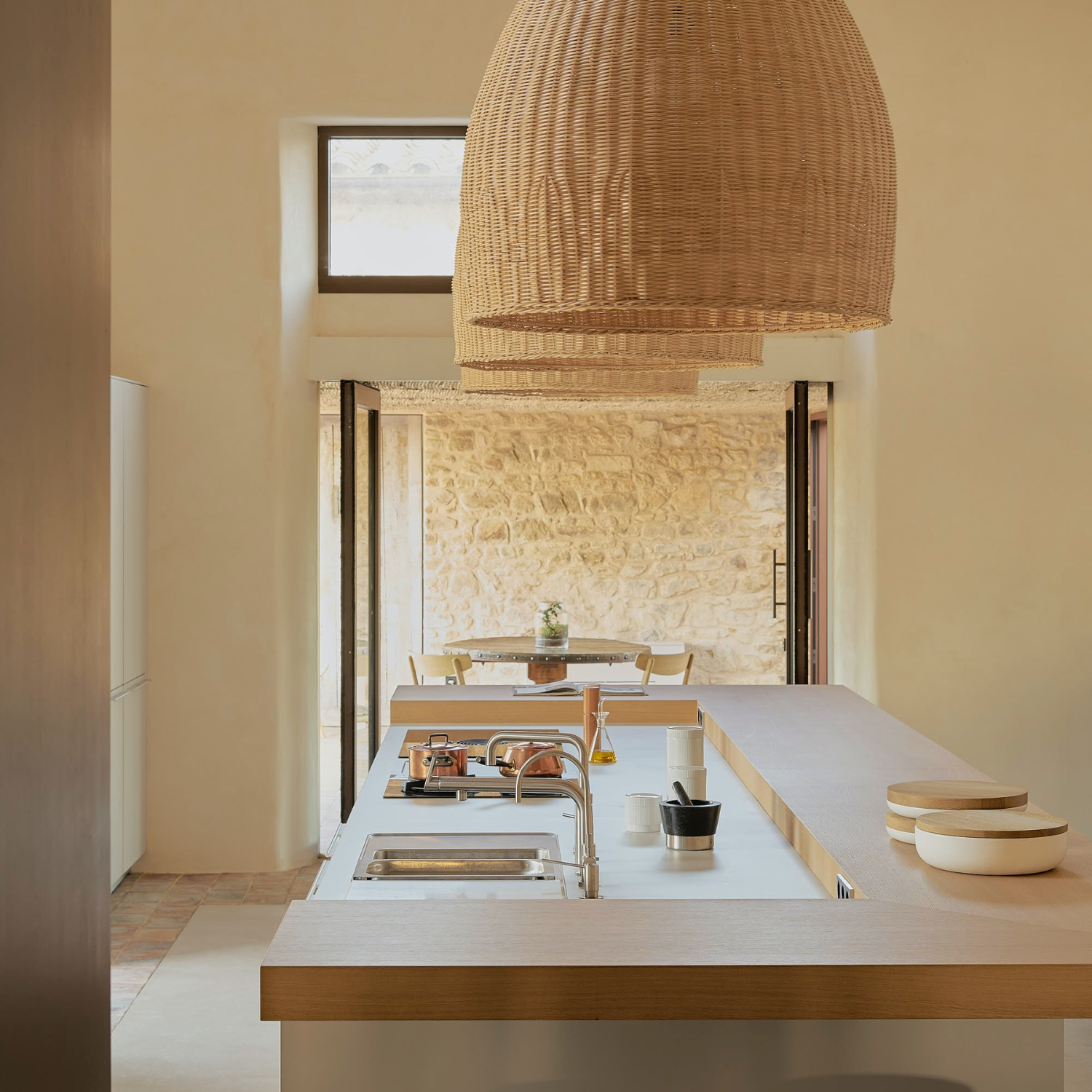 To create a sunny Mediterranean interior, you don't necessarily have to live in the region.
Why not bring that joyful feeling of warmth and slower pace of life into our daily lives?
Why not create spaces that remind us of summer vacations, of long languid days that go on late into the night?
Why not?
In our increasingly digital world, these spaces evoke salt air and sandy fingers. In our fast-paced urban lifestyle, the New Mediterranean can teach us a lot about slowing down, regardless of where we are in the world.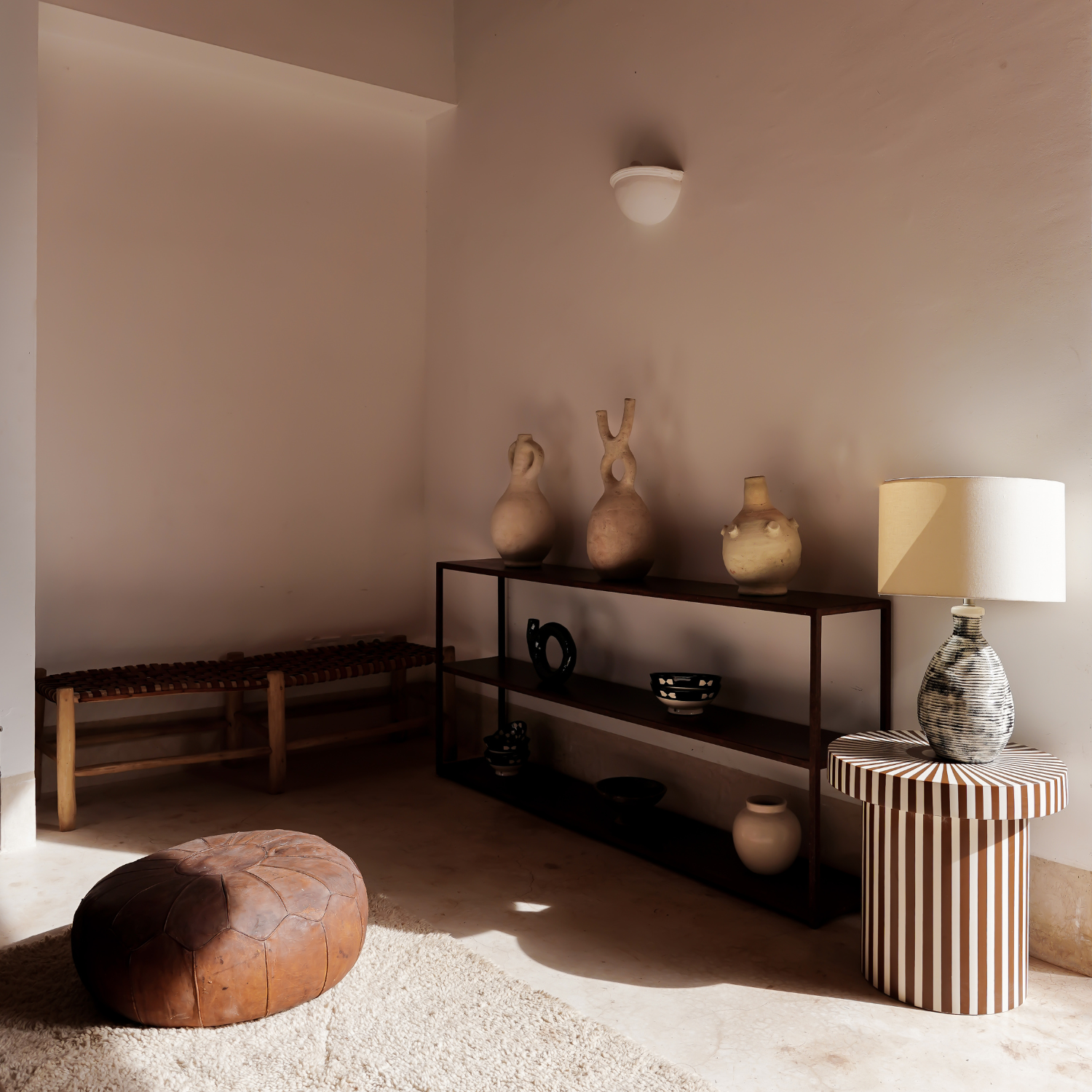 LET THE MEDITERRANEAN BE YOUR HOME
A house that has the flavor of happy seasons. An architecture that knows how to preserve its soul and that welcomes nature into the project as a welcome guest.