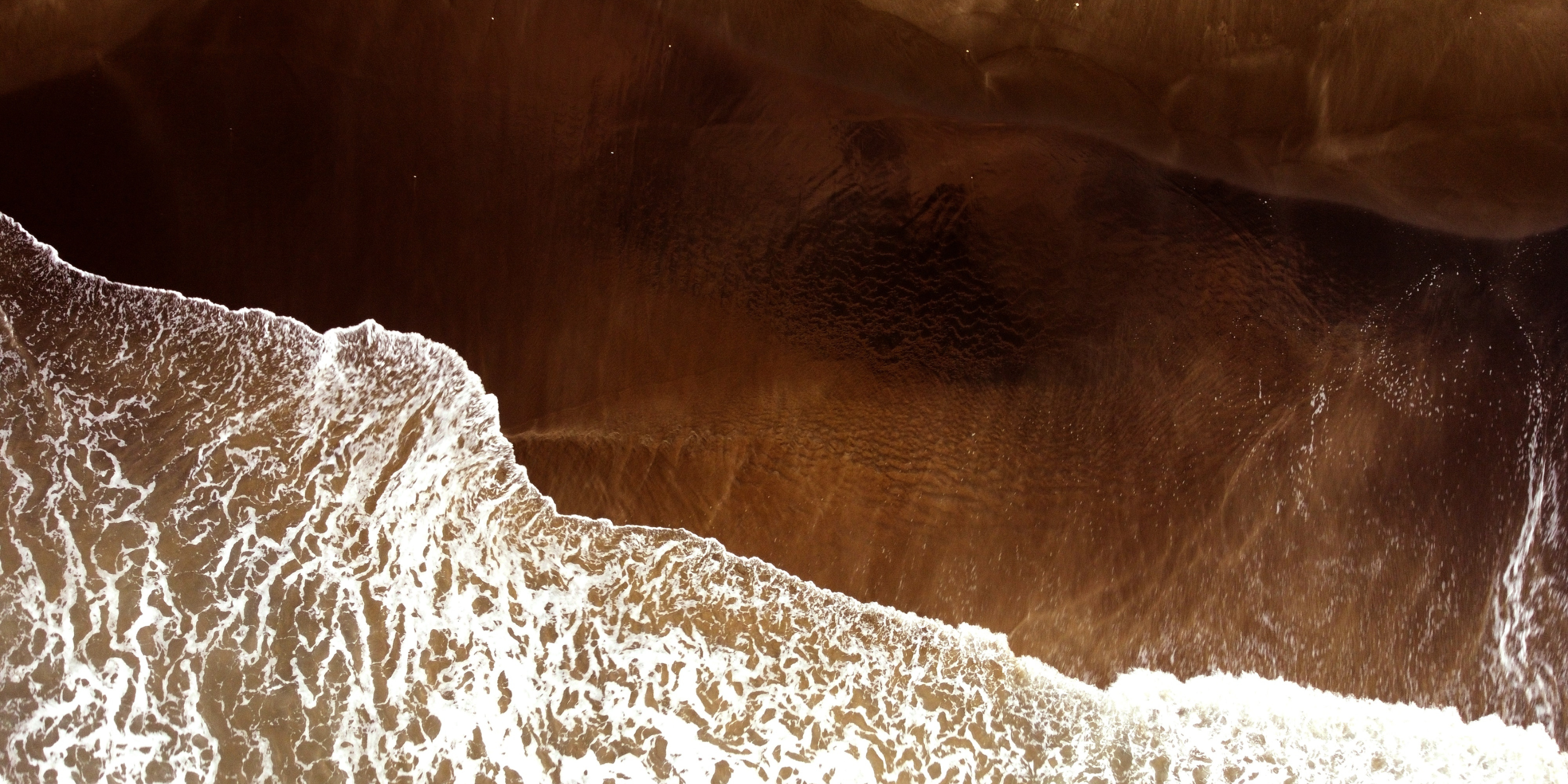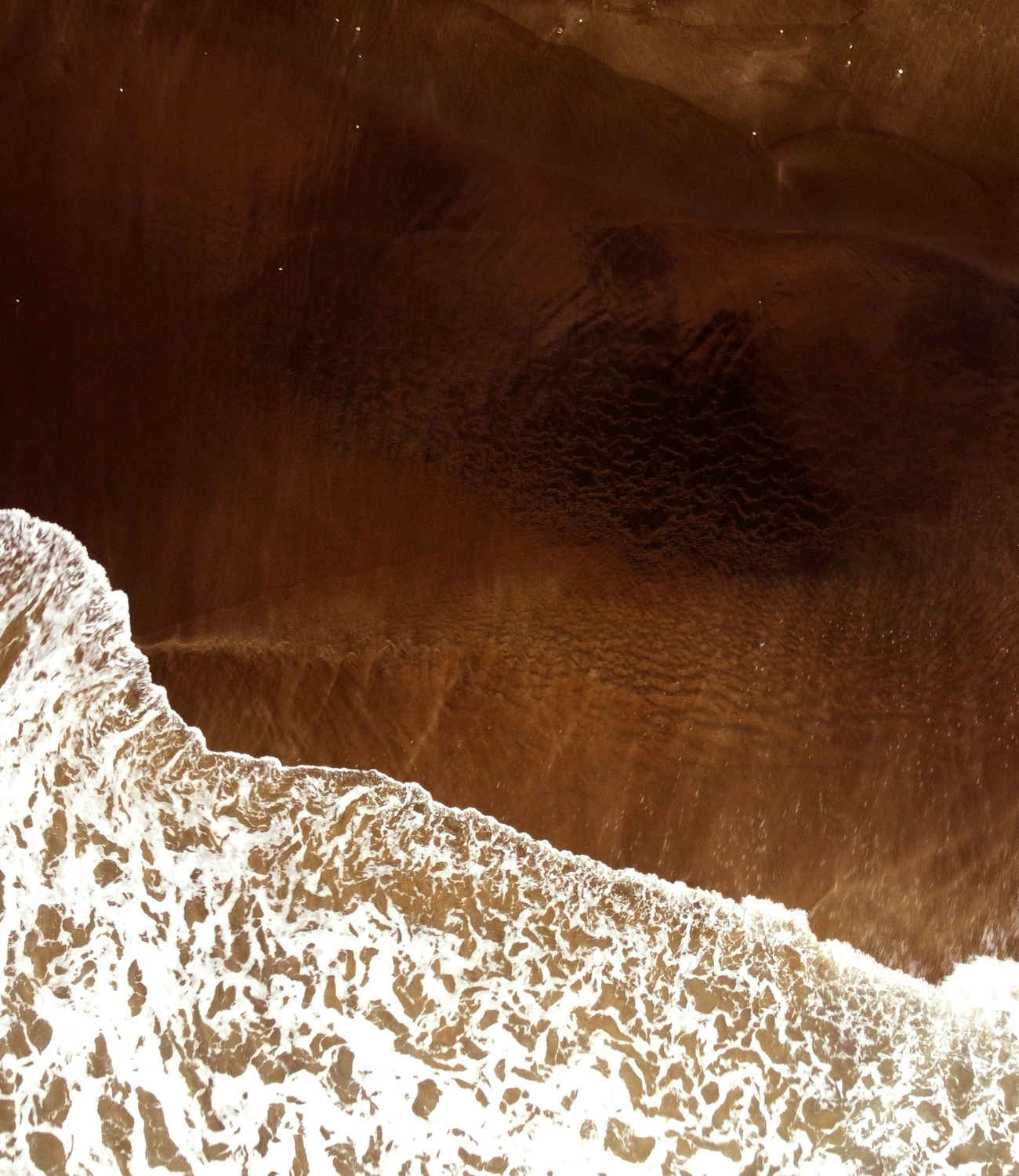 Our partner for body care
MANISANTE
The meeting of tradition and natural ingredients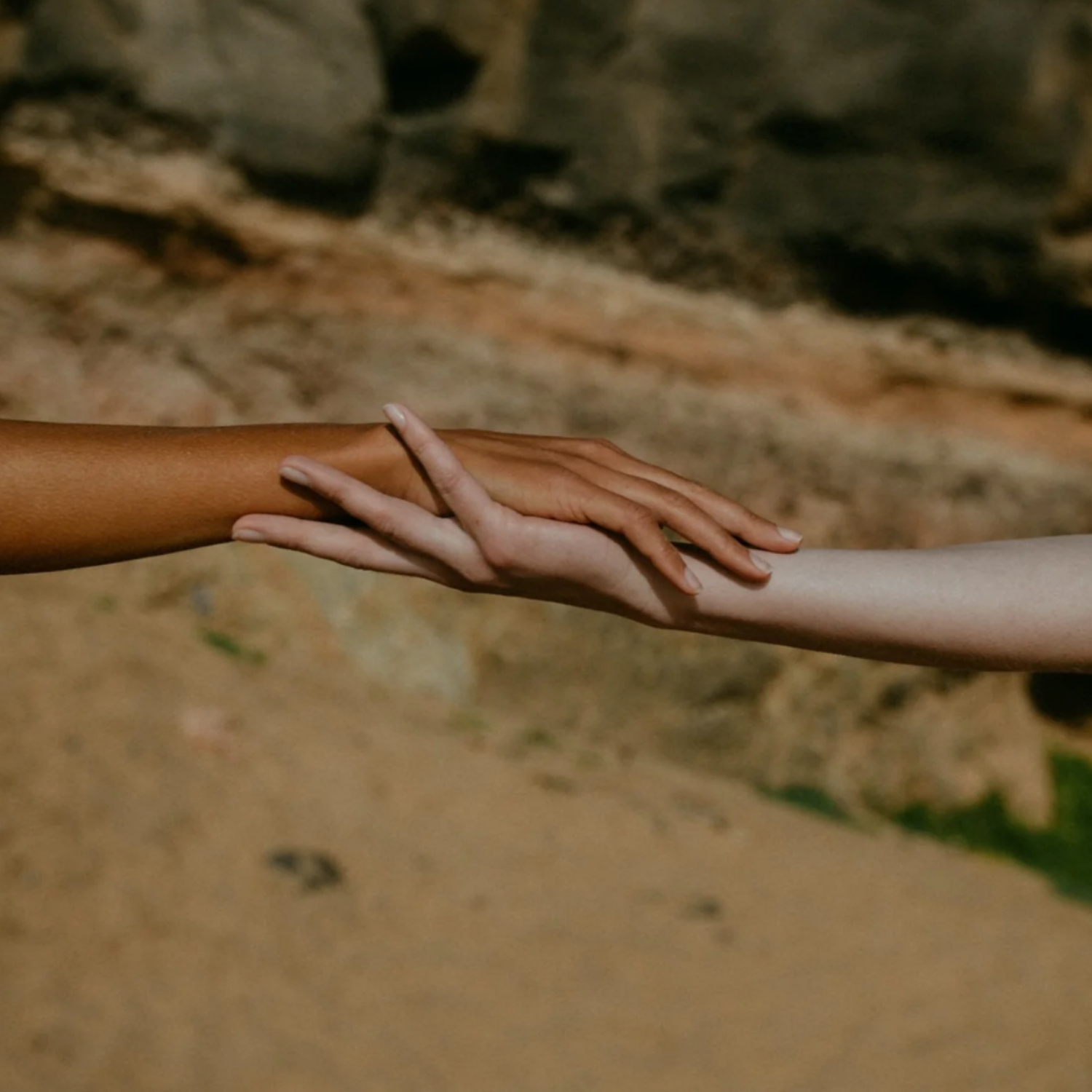 A choice made in Italy and ecologically responsible
We believe that body care is more than just a routine. It is a holistic ritual experience that engages all the senses and reconnects us with nature. That's why Manisante works with ingredients that nourish and purify the soul, with environmentally friendly packaging.
The line is vegan, not tested on animals and produced with the greatest possible respect for man and nature.
Environmental sustainability is at the heart of the production, from the choice of ingredients and containers to the lightweight, eco-friendly packaging.
Manisante is proudly made in Italy, from the initial idea to production, scrupulously controlling the entire supply chain and trying to limit distances, short distances that reduce CO2 emissions.
By choosing MANISANTE, you are choosing a young Italian brand that is committed to having the most sustainable environmental impact possible.