DECORATION & DESIGN
How to prepare your home for autumn
Preparing your home for autumn in the Mediterranean style means creating a cozy and warm environment inspired by nature and the traditions of the Mediterranean region. Here are some suggestions on how to do it:
Colors inspired by nature
Use earthy colors such as beige, brown, olive green and navy blue, reminiscent of Mediterranean landscapes. Add touches of bright colors such as mustard yellow or orange for a touch of warmth.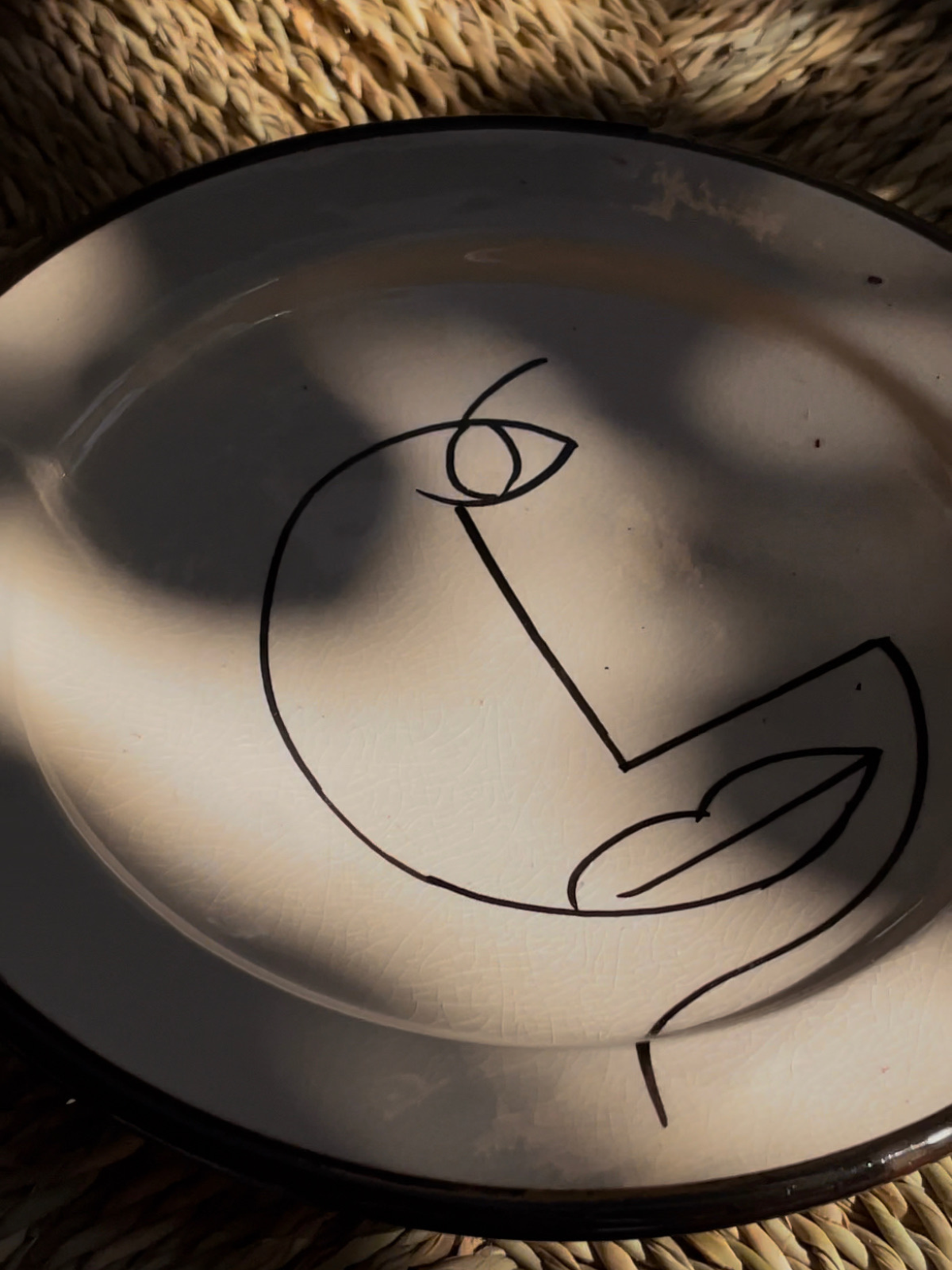 Mediterranean accessories
Add details such as decorative pottery, hand-painted ceramic plates, wicker baskets, and fabrics with geometric or floral patterns inspired by the Mediterranean.
Fabrics and textures
Use fabrics such as linen, wool or cotton for curtains, pillows and blankets. Add textured fabrics such as rattan or wicker for an authentic touch.
Recent Articles
View all
DESIGN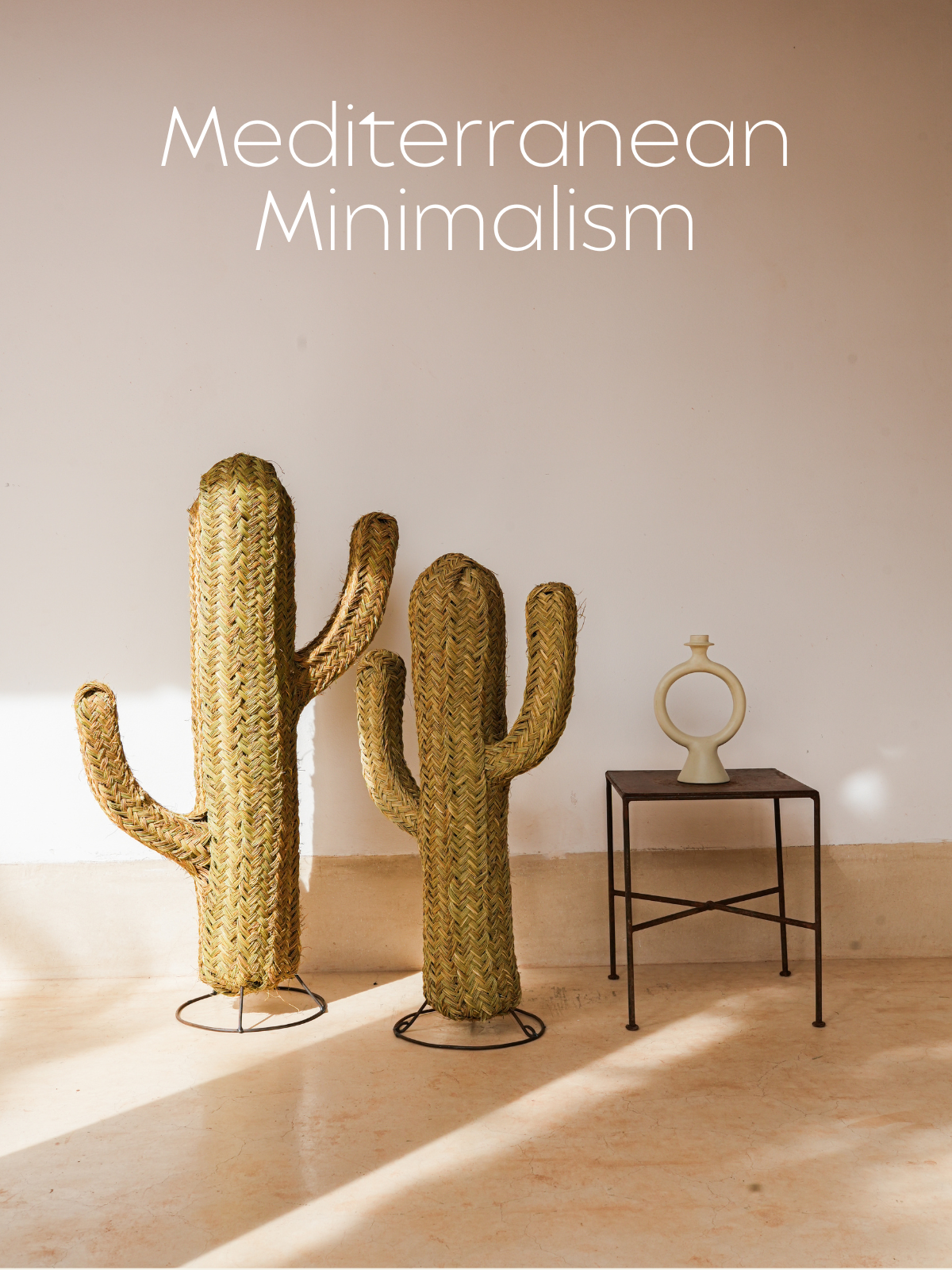 FOOD
Discover the secrets of Mediterranean cooking at home with Mediteránea. From traditional dishes to culinary tricks, explore the authentic taste of the Mediterranean in your own kitchen. Flavor, fre...
DESIGN