DESIGN
Fall Winter Collection 2023-24
Discover the magic of fall/winter with Mediteránea's new home collection! From the warmth of fall hues to the sophistication of winter furnishings, explore comfort and style in your home. Find inspiration in soft fabrics, handcrafted details, and eye-catching designs. Make your space an elegant retreat with our exclusive selection. Welcome the season of pampering and elegance.
Maria Carmen Cushion Cover
Immerse yourself in the materiality of the Maria Carmen pillow cover, a masterpiece of Italian craftsmanship. This bouclé wool pillow cover, meticulously handcrafted in Italy, weaves a tale of warmth and sophistication. Made from the finest Italian wool, it boasts textured shades of beige and brown that effortlessly infuse your living space with comfort and style. Whether on the sofa or bed, the Maria Carmen pillow cover is more than just an accessory: it is an abstract expression of tactile luxury, a poetic addition to home decor that invites you to touch and feel the art within.
From the moment you enter this world, you will find yourself surrounded by the essence of Mediterranean living-a lifestyle in which every object becomes a testament to your refined taste. Join us on this artistic odyssey as we reveal the pieces that will transform your living space into a sanctuary of elegance and style.
Tovaglietta e Tovaglioli Lino
Enhance your table with our exclusive linen placemat and napkins, proudly handmade in Italy using fine Italian linen. Each piece is the result of craftsmanship, reflecting Italian excellence and tradition in the textile world. The placemat, delicately woven with the highest quality linen threads, adds a touch of elegance to your table, while the napkins, with their finely crafted details, are a refined addition to your dining experience. Bring Italian art to the table with these unique pieces, which combine beautiful design and quality materials to provide you with an unparalleled experience.
More articles
View all
DESIGN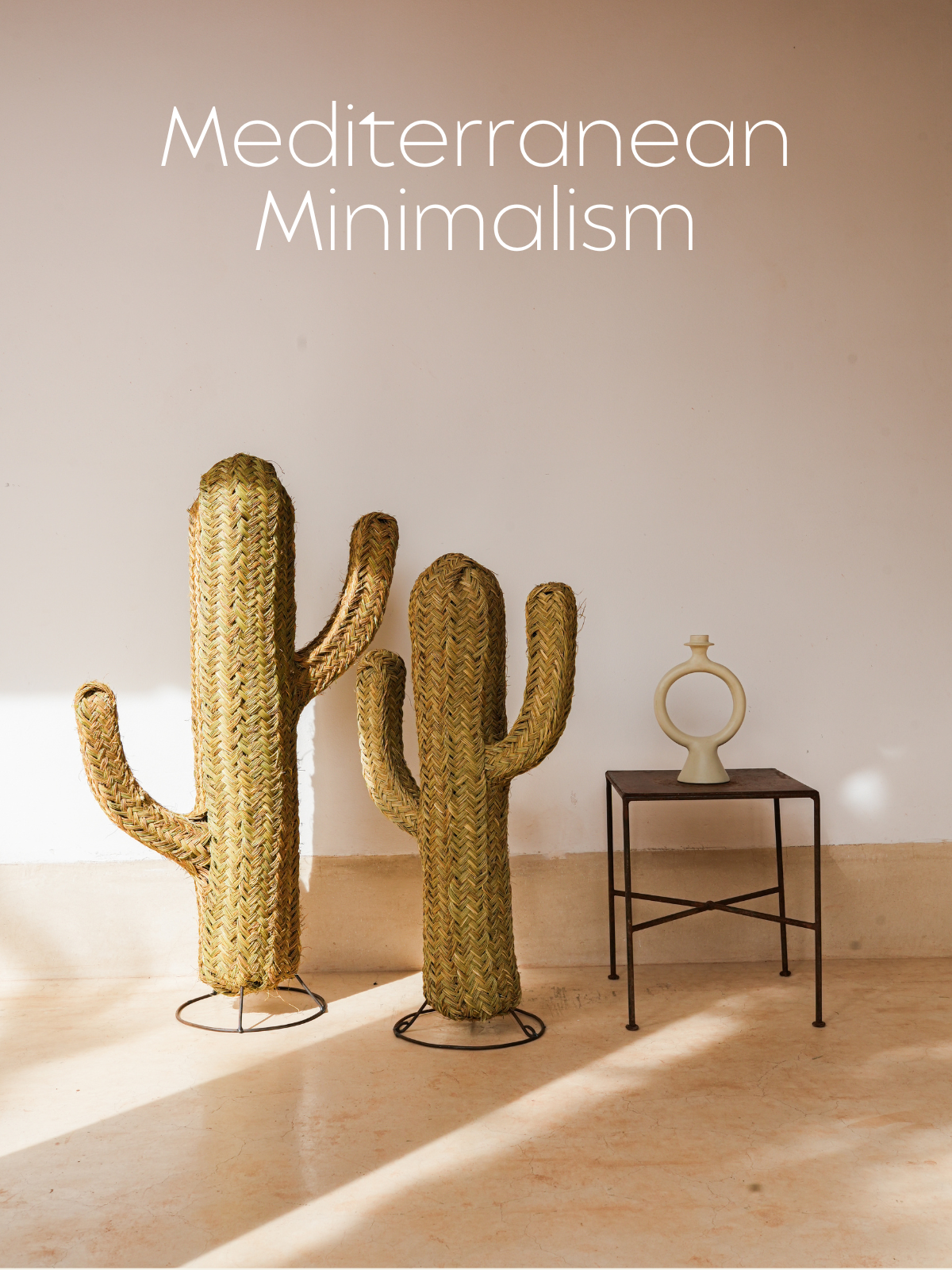 FOOD
Discover the secrets of Mediterranean cooking at home with Mediteránea. From traditional dishes to culinary tricks, explore the authentic taste of the Mediterranean in your own kitchen. Flavor, fre...
DESIGN